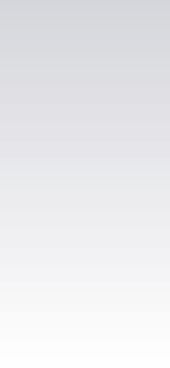 Copyright © 2014 by : Hans-Josef Mertemsmeyer - All Rights reserved - Webdesign Reinhold Werner

Hans-Josef Mertensmeyer

Am Brockhof 40

33106 Paderborn
Tel. 05254/6181
info@hjm-kunstleasing.de
Artist Hans-Josef Mertensmeyer from Paderborn, District of Sande - Germany


Well-known for his brilliant watercolours and stunning acrylic collages, H.-J. Mertensmeyer, aka HJM, seems to merge the invisible realm of his ideas and dreams with 'snapshots' of moments and motion in peoples' lives and contemporary land and cityscapes.
Being a versatile architect in real life, he also creates fine interior and wood design objects, exhibits of which are on display at the 'Kunst- und Heimathaus', a beautifully restored 17th century country house

Hans-Josef Mertensmeyer, Mühlengrund 27-29, 33106 Paderborn-Sande / Germany
Visits welcome - please phone +49-(0)-5254-6181 or e-mail <mailto:info@hjm-kunstleasing.de> first.